Breaking News!! Please check out our Grant Opportunities page for more details on Opioid Community Solutions Grant.
Blackstone Valley Prevention Coalition
Formerly 7 distinct Prevention Coalitions, BVPC is now a regional Prevention Coalition comprised from Burrillville, Central Falls, Cumberland, Lincoln, North Smithfield, Pawtucket and Woonsocket.
A regional coalition of community members that come together with a mission to develop, implement, and advocate for effective community-based prevention initiatives.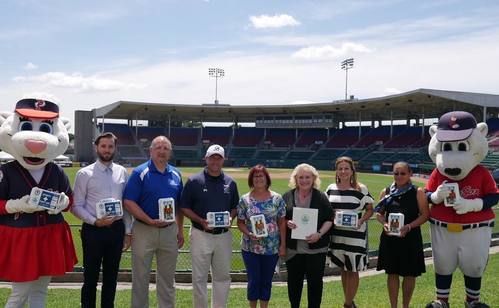 Serve as a catalyst to engage community members to improve the health & wellness of
their community.

Form partnerships to initiate comprehensive, collaborative community prevention initiatives.

Disseminate information about alcohol, tobacco, other drugs, and issues related to individual and community health & wellness.

Develop media campaigns to provide information to the community.

Provide community education opportunities on health & wellness issues.

Provide healthy youth alternative activities within each community and the region as a whole.
Youth
Adults
Parents
Educators
Older Adults
Elected Officials
Local Businesses
Civic Organizations
Healthcare Community
Faith Based Community
Youth Serving Agencies
Safety & Law Enforcement
Behavioral Healthcare agencies